You are in Parga and it is a beautiful morning, you feel active and you want something to do.What about a small hiking to Agia Eleni's hill ? There you can see a Parga's overview and admire it. It is a fantastic place to go and you have nothing to lose! It is the highest point of Parga, where you can see beaches, the city and of course the castle. The only way to go there is on foot but this is better because you will be able to have this amazing experience, while you are walking until you go to the top. Despite the fact that it is a bit far, maybe thirty minutes, it is worth it. When you go to the top you can take many photos because the view is amazing. What's more many times the church is open, so you can come in and see it.
In conclusion, we strongly recommend the church of Agia Eleni because it is a beautiful place to go in the mornings and you are going to be shocked for the view that it has!
The text above was written by 12 years old Maria.
Maria did it and was impressed.
Let's go for a small photo tour to take an idea.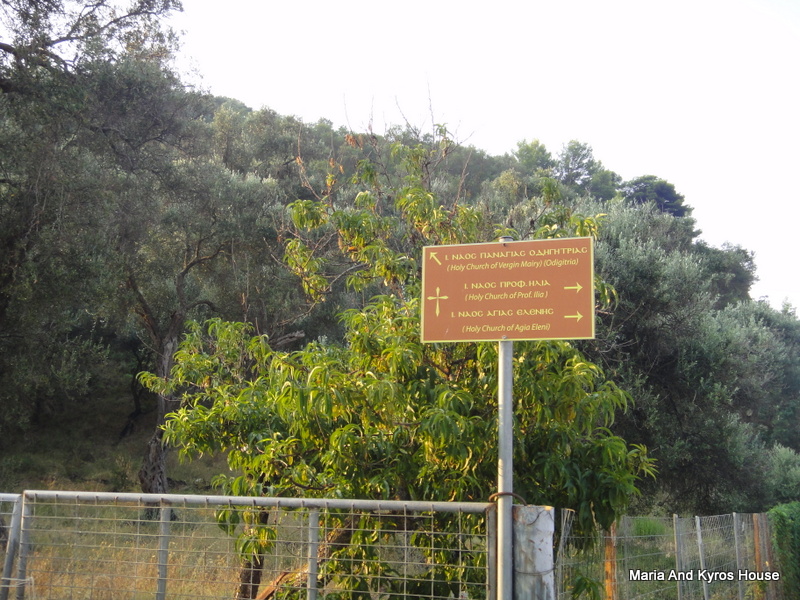 About 100 meters away from the property you can find the path. There is a sign there.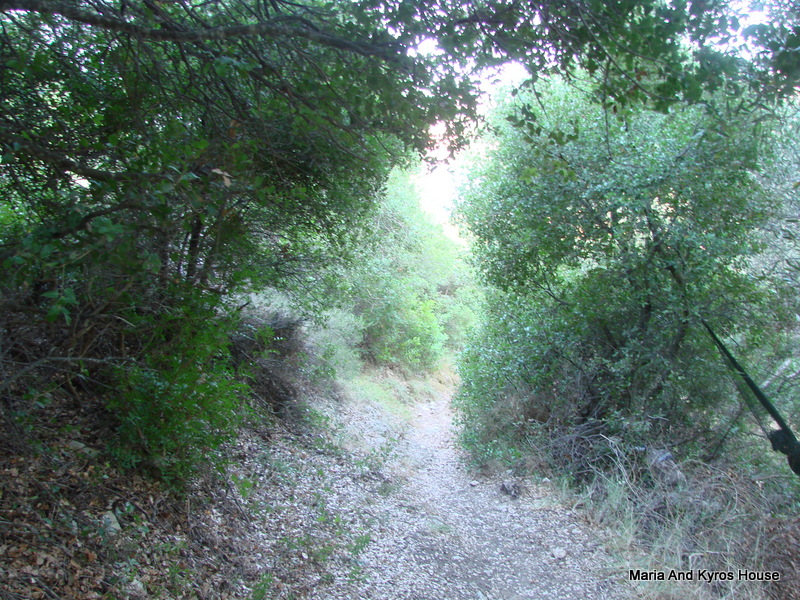 Taking the path you will walk among olives and various other trees.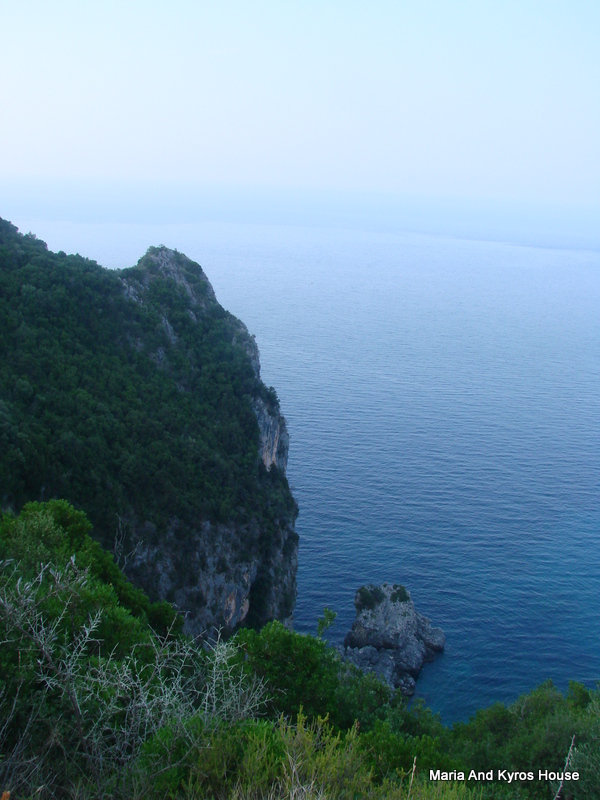 At your right sometimes you can see the sea...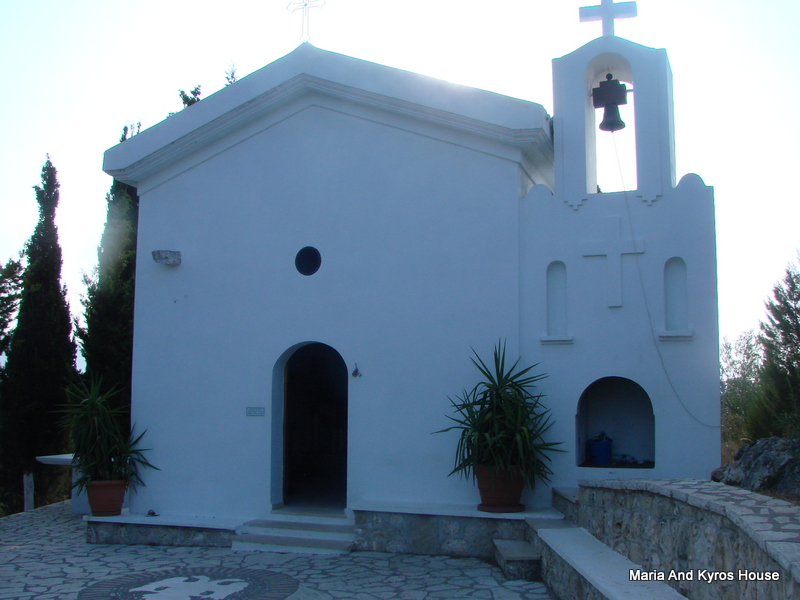 After 30 to 40 minutes walk you will see the church.
You can go inside if you are interested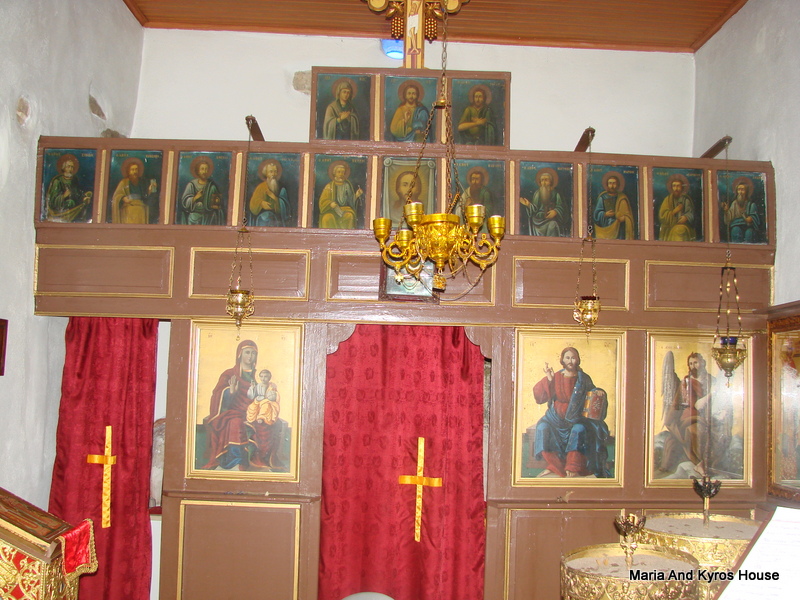 ....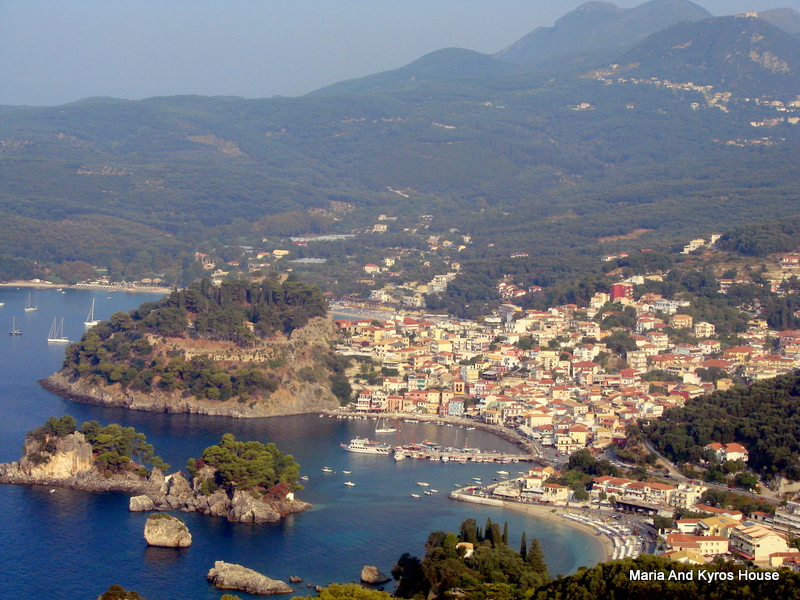 You can also see Parga from here.
Many people say that the Parga view from here is spectacular.
What do you think ?
Here is the map with some data.The distance from our property is about 2,6 km -vice versa. Depending on υour skills an hour+ is needed
Strongly recommended.....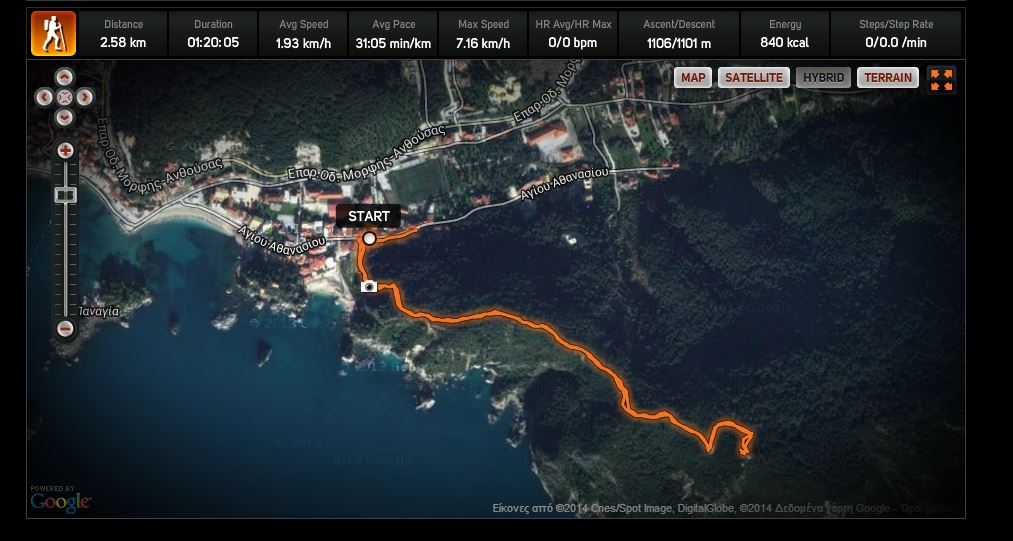 See all Pictures